Sad news... 30th april 2021
Johnny Crawford - Crown Prince Ignatius passed away. He was in 5 episodes 19, 20, 21 and 24, 42. From 1987-1988
They can be seen here
"It is with great sadness that we announce the passing of Johnny Crawford," was posted this morning on the Johnny Crawford Legacy website. "He passed away peacefully on April 29th, 2021 with Charlotte, his wife, by his side."

In "The Rifleman," Crawford played Mark McCain, son of Civil War veteran Lucas McCain, played by Connors. He was nominated in the best supporting actor (continuing character) in a dramatic series category at the Primetime Emmys in 1959. He was 13 at the time.

In 2019, Crawford was diagnosed with Alzheimer's disease before he contracted COVID-19 and then pneumonia.

The actor had intermittent appearances in film and television over the years, including Prince Ignatius in series "William Tell" (1987-88). His last screen credit was in "The Marshal" (2019).

Crawford also had a musical career, including a recording contract with Del-Fi Records. His song "Cindy's Birthday" was at No. 8 on the Billboard Hot 100 in 1962. Other tracks by him include "Rumors," "Your Nose Is Gonna Grow" and "Proud." He had five top 40 hits in the 1960s.
The former Mousketeer appeared as Crown Prince Ignatius, the dim-witted and constantly inebriated, enormous hat wearing, son of the emperor,
whom Gessler manipulates with gifts and compliments.
Actor, singer, musician, band leader, 26 March 1946, Los Angeles, California, USA, John Ernest Crawford is 5' 8" (1.73 m).
He was one of Walt Disney's original Mouseketeers in 1955 and the brother of Robert Crawford Jr. , son of Robert Crawford.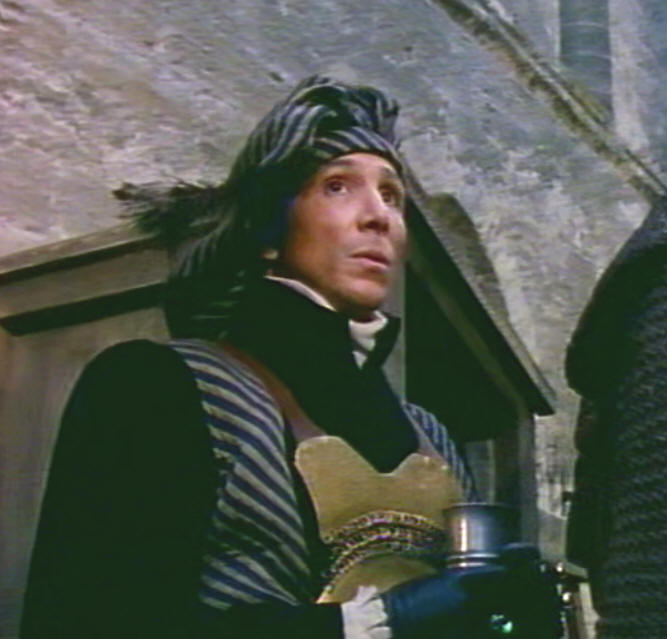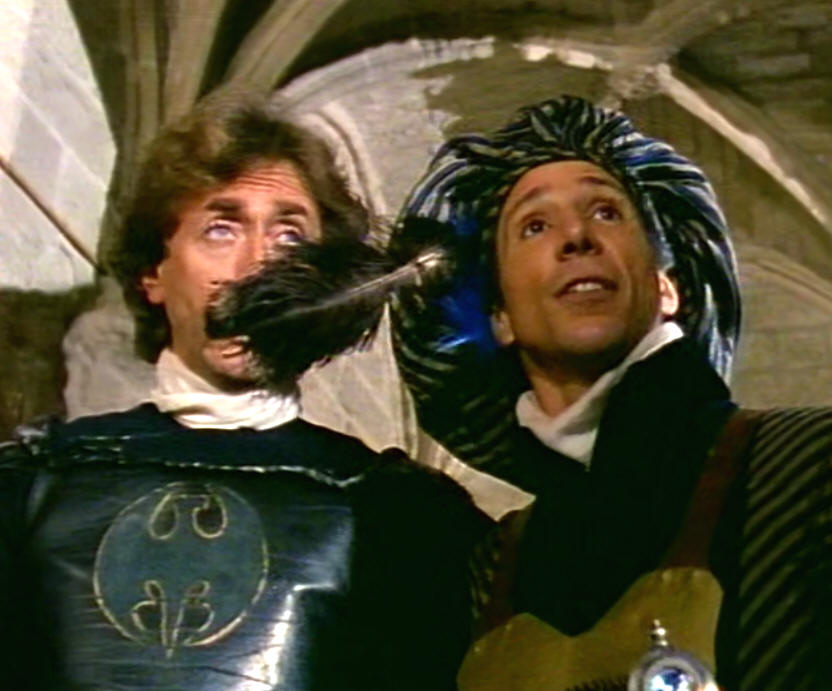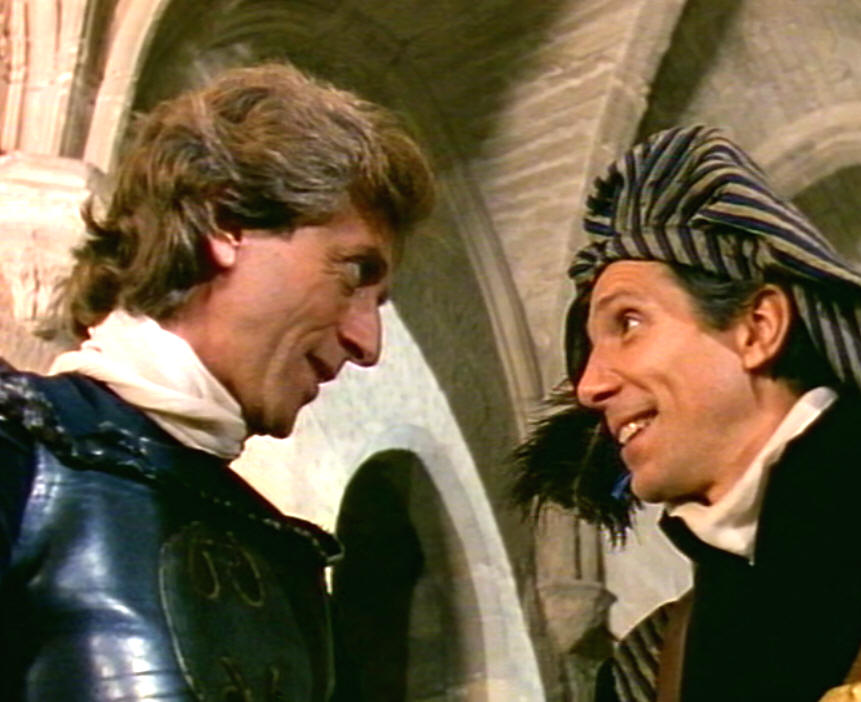 In dear memory of Jonnhy Crawford
Click here for the 'Crossbow' link about Johnny Crawford
His filmography is here
April 2021